お知らせ
News
Pick Up News
2022.04.02
Yuji Aruka, Research Topic Editor, Frontiers in Interdisciplinary Physics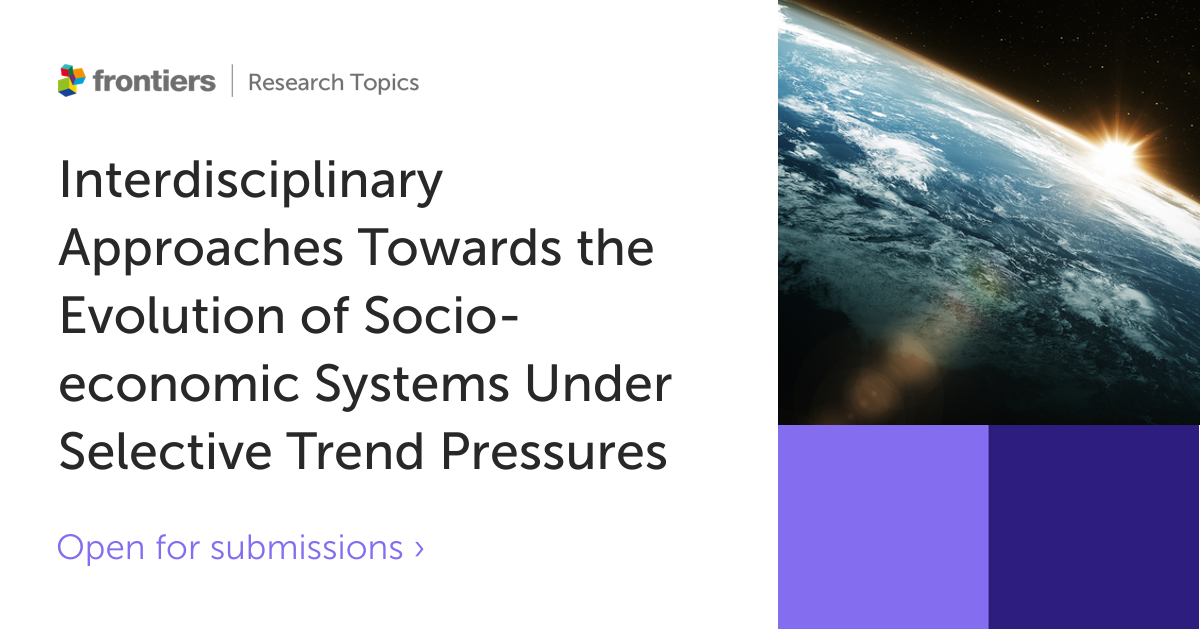 2018.06.12 Change the World – One article at a time by Springer Nature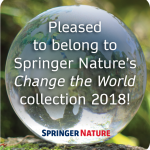 SNS
LinkedIn / ResearchGate / Marquis Who's Who 1 / Marquis Who's Who 2
Book Metrics
Jafee20th InternationalConference
大学の道
大学の道は明徳を明らかにするに在り。
民に親(新)たにするに在り、至善に止まるに在り。
「大学・中庸」(金谷治訳、岩波文庫1998)冒頭より引用
憤せずんば啓かず、苛(ヒ)せざれば発さず。一隅を挙げて三隅を以て反せずんば、すなわち復びせず。
訳:求める気持ちができるまではこうだと教えず求めるものがわかっても表現できないときにはこうだと引き発してやらない。一隅を示してやってその他の三隅をつかもうとしない者には再び教えてやらない。
(『論語』述而第七の8)
De Brevitate Vitae
De Brevitate Vitae
De Brevitate Vitae is a song in Latin that is a popular academic commercium song in many European countrie
In many modern Western nations it is sung as an anthem at University graduation ceremonies.
The melody is inspired by a medieval hymn by Strada, bishop of Bologna in 1267.
Although this sounds very dignified, the song has been adopted by students as a form of prank and the lyrics are in fact pretty cheerful.
以上、英語版フリー百科事典Wikipediaより引用。ちなみに、"commercium"とは大学のきわめてフォーマルな正餐のこと。Feastよりももっとフォーマルな宴席。ちなみにFeastはDinnerよりフォーマルな宴席である。音楽ファイルはWikipediaがシュトットガルト大学から提供を受けたもの。歌詞は時代の変遷とともに変わって世俗化された。
Rough Translation to English
Let us therefore rejoice while we are young;
After our pleasant youth, after troublesome old age
The ground will hold us.
Where are those who were in the world before us?
You may go up to the gods, you may cross into hell
If you wish to see them.
Our life is brief, it will shortly end;
Death comes quickly, cruelly snatches us;
No one is spared.
Long live the university, long live the teachers,
Long live each male student, long live each female student;
May they always flourish!
Long live all maidens, good-natured and beautiful!
Long live wives as well, tender, loveable,
Honest, hardworking.
Long live the state and those who rule it.
Long live our city, and the charity of benefactors
Which protects us here.
Let sadness perish, Let haters perish.
Let the devil perish, whoever is against the students,
And those who mock us!